Livongo
Starting Aug. 1, NMRHCA is offering the Livongo for Diabetes Program to our Pre-Medicare members and dependent spouses/partners also on our plan. Click for more information or look for the Livongo link on our Wellness Incentive page (https://nmrhca.org/wellness-incentive.aspx).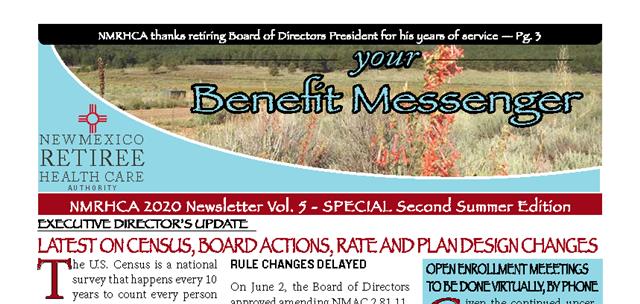 Benefit Messenger
A special second NMRHCA SUMMER Newsletter has been mailed out, detailing information about medical plan rates for 2021 but you can read also the latest from the agency's responses to the pandemic here.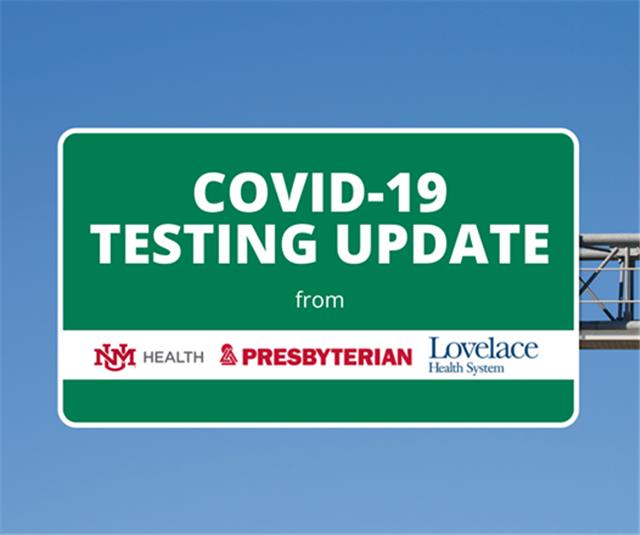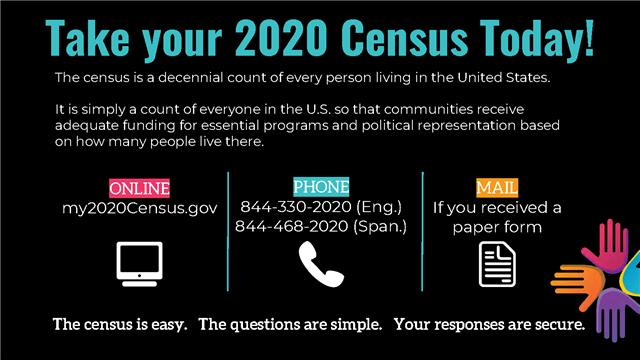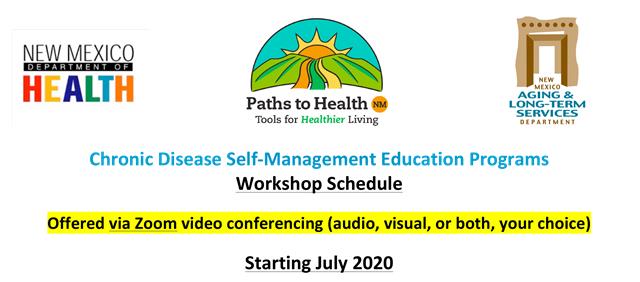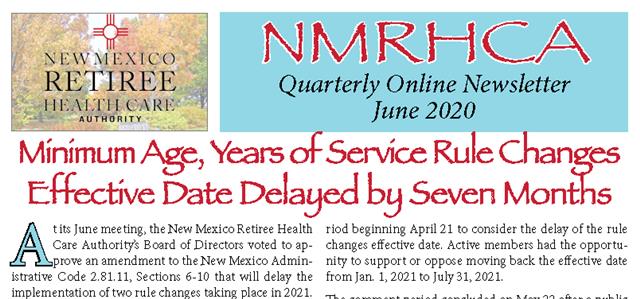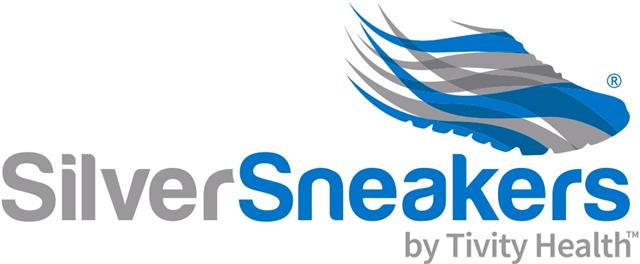 NOTICES
Click on the Notices Home Link for More
RULE CHANGE
Amendment Adoption June 2, 2020
Wellness
(Each provider has coronavirus information for its members)
We're here to share information about your retirement benefits.
Have a question? We have answers, please visit our Retiree F.A.Q.
Are you a public entity seeking to join NMRHCA?
Have a question? We have answers, please visit our Employer FAQ.
The NMRHCA Executive Committee will meet on Jan. 29 at 9:30 a.m., or immediately after the conclusion of NMRHCA Finance Committee meeting, whichever is later. This meeting, which will go over the following Tuesday's Board of Directors meeting, is open to the general...
read more