Natural Disaster Relief Resources
Click here to learn about resources available to those in need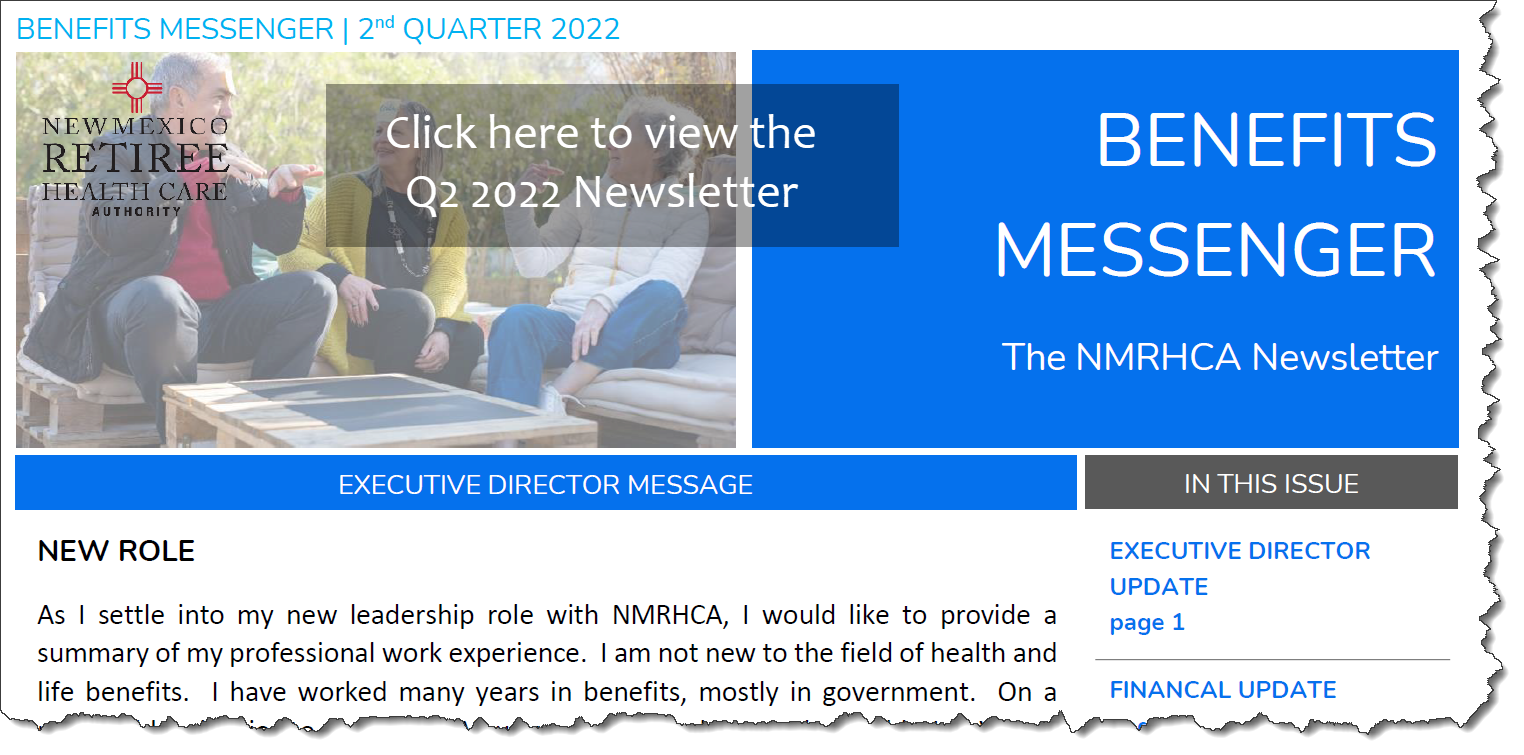 Second Quarter 2022 Newsletter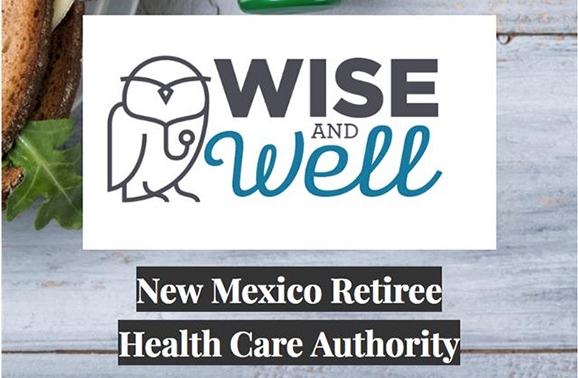 Wise and Well E-Newsletter
The April 2022 edition of the Wise and Well Newsletter is available now! Go to the Wellness page to sign up to receive the newsletter.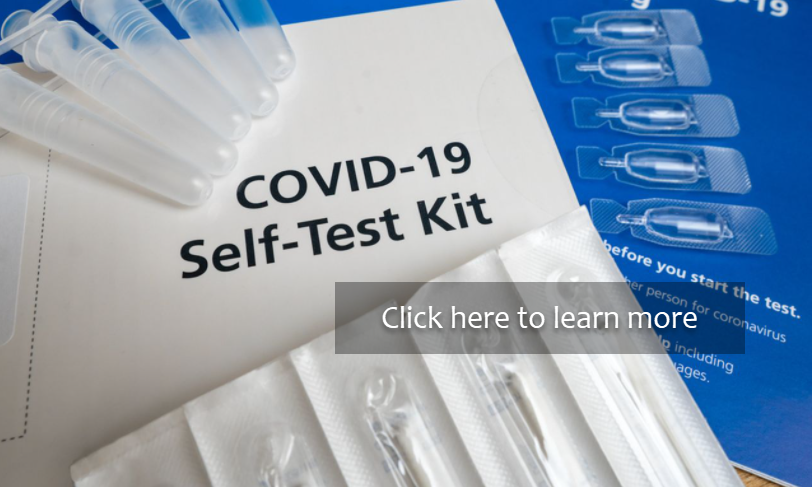 At-Home Over-the-Counter Testing Mandate Update
The US government has recently mandated people with a health plan can receive free COVID-19 at-home over-the-counter testing kits. Learn more about your options.
WISE & WELL VIRTUAL HEALTH FAIR
Click here to access replay videos and downloadable resources
NOTICES
Click on the Notices Home Link for More
Need information about your retirement benefits?
Are you a public entity seeking to join NMRHCA?
Most Requested Resources