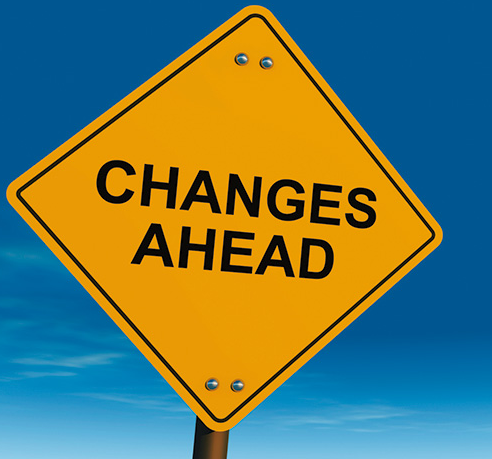 On November 9, 2018, the NMRHCA Board of Directors revised the New Mexico Administrative Code ("NMAC") to ensure future financial solvency. This revision changed the years of service requirement to receive the maximum subsidy and established a minimum age requirement for an individual to receive a subsidy. Click here to see the change.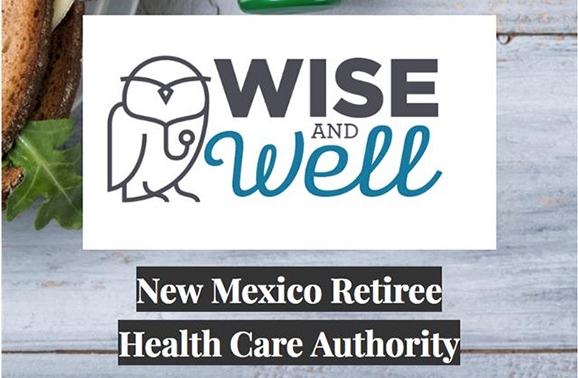 Wise and Well E-Newsletter
The July 2021 edition of the Wise and Well Newsletter is available now! Go to the Wellness page to sign up to receive the newsletter.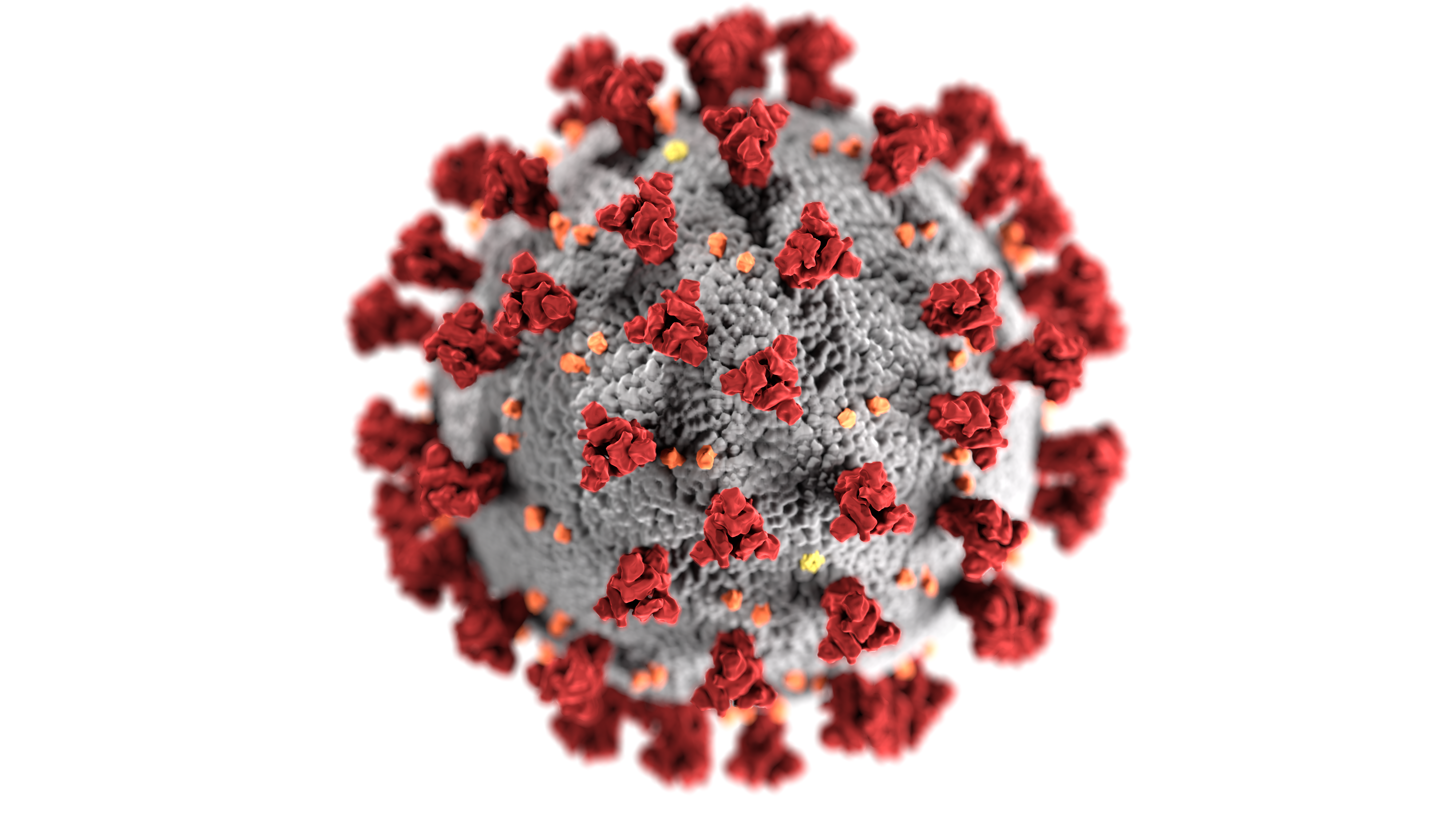 IMPORTANT INFORMATION: Click on the photo to receive step-by-step instructions for NMRHCA members to receive the COVID-19 vaccine.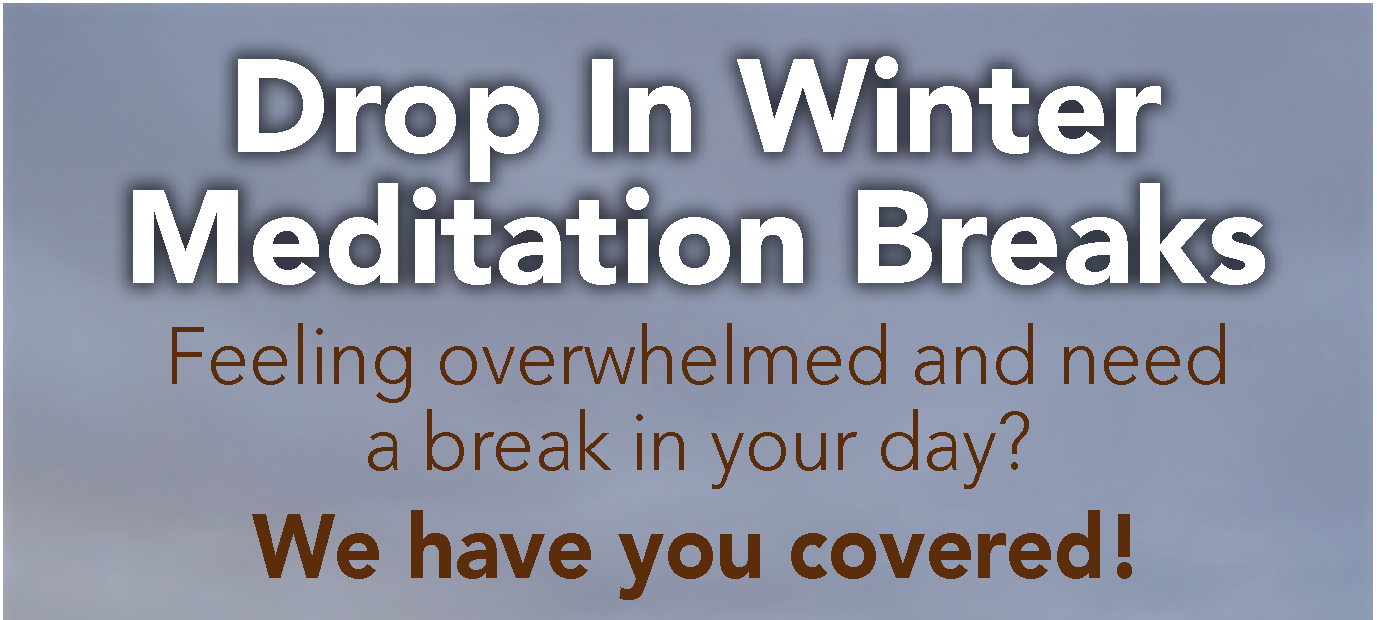 Meditation Seminar
The Solutions Group and The Mindful Center are offering a series of 20-minute live mindfulness meditations on Zoom every Thursday. Click on the photo to get the link to register.

Livongo Behavior Support Extension
Livongo Behavioral Health has extended its offering of FREE support to all NMRHCA members, regardless of their insurance carrier, through March 31, 2021. Please note that this support does NOT include the Livongo for Diabetes program.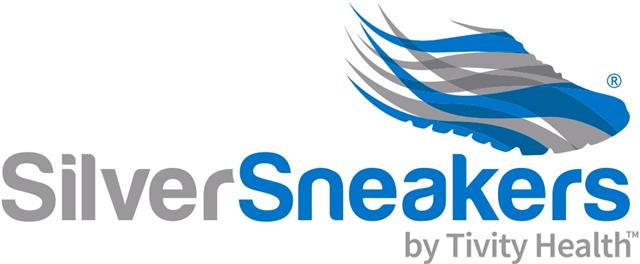 Livongo
Starting Aug. 1, NMRHCA is offering the Livongo for Diabetes Program to our Pre-Medicare members and dependent spouses/partners also on our plan. Click for more information or look for the Livongo link on our Wellness Incentive page  
NOTICES
Click on the Notices Home Link for More
Minimum Age / Increased Years of Service
Rule Change Information
WELLNESS
(Each provider has coronavirus information for its members)
We're here to share information about your retirement benefits.
Have a question? We have answers, please visit our Retiree F.A.Q.
Are you a public entity seeking to join NMRHCA?
Have a question? We have answers, please visit our Employer FAQ.
Upcoming Events & Trainings
There are no upcoming events to display at this time.