First Quarter 2022 Newsletter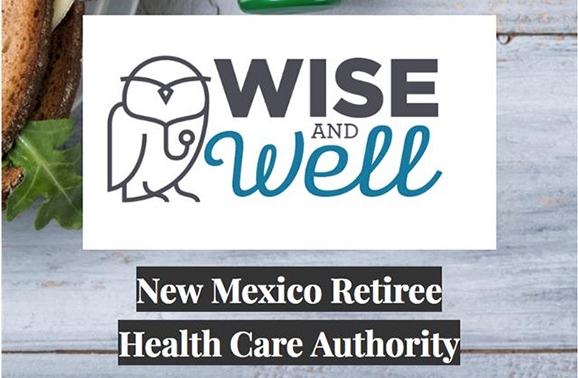 Wise and Well E-Newsletter
The January 2022 edition of the Wise and Well Newsletter is available now! Go to the Wellness page to sign up to receive the newsletter.
NOTICES
Click on the Notices Home Link for More
WELLNESS
(Each provider has coronavirus information for its members)
Need information about your retirement benefits?
Are you a public entity seeking to join NMRHCA?
Have a question? We have answers, please visit our Employer FAQ.
Upcoming Events & Trainings