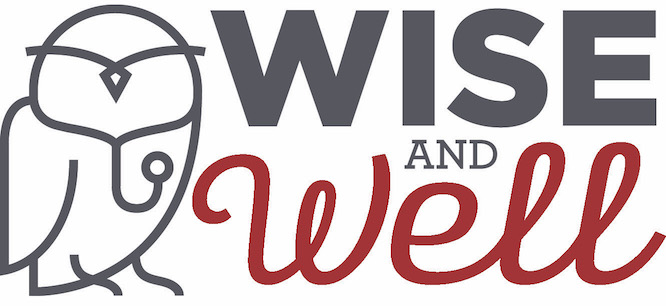 CURRENT EDITION
Read the most recent edition of the Wise & Well Newsletter.
SIGN UP FOR NEWSLETTER
Not signed up for the Wise & Well Newsletter? Get the newsletter sent directly to your email each month.
PAST EDITIONS
This newsletter is pretty fantastic. You may even want to go back and read one again. See past editions here.
WISE & WELL VIRTUAL HEALTH FAIR 2023
Relive the virtual health fair by watching replays of the videos and downloading the resources provided by the presenters.
BALANCE & AGILITY AT ANY AGE REPLAYS
Missed the live events? Dry those tears and check in with these replays.
SEAFOOD COOK ALONG
Join Ana in creating two simple and colorful dishes centered on seafood that let you off the hook from spending hours in the kitchen. This is a fun and interactive cook a long and we encourage everyone to participate.  
SUMMER FRESH PICNICS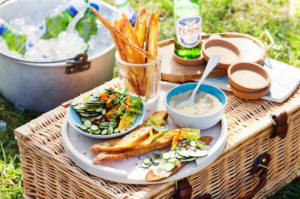 Summer is the season of leisure – and what better way to celebrate than to pack a picnic. Join us on July 28th at 11am as we create the ultimate meal for a simple picnic outing that is easily packable. 
CLICK HERE TO WATCH THE REPLAY
GO STEALTH WITH YOUR VEGGIES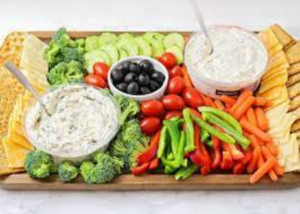 Sometimes going stealth with veggies in a recipe enhances the flavor in unexpected ways. Rewatch this YUMMY cook along for a fun and interactive ideas including cauliflower buffolo wings and squash mac-n-cheese.
SLOW COOKER COOK ALONG
LIVE EVENT JANUARY 20, 2022
Slow down from the holiday craziness with these crockpot recipes that basically make themselves. Join us on January 20th for a fun and interactive cook-along with Registered Dietitian, Ana Hernandez. We encourage you to cook with us and enjoy a yummy meal after! Recipes will be sent out ahead of time to allow for grocery shopping. 
WISE & WELL VIRTUAL HEALTH FAIR SPRING 2022
Relive the virtual health fair by watching replays of the videos and downloading the resources provided by the presenters.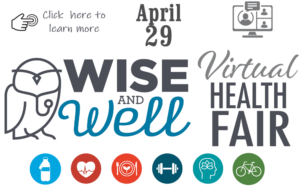 SOUPER BOWL COOK ALONG
Super Bowl may be over, but it's always a good time for Souper Bowl recipes!
Thursday, February 17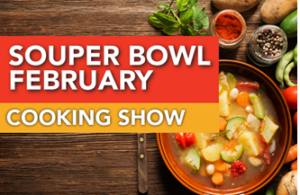 Click here to watch the replay on how to create ideas for BYOB, building your own bowl and a simple dessert filled with love in celebration of the Super Bowl and Valentine's Day.
THE SCIENCE OF A MEANINGFUL LIFE WEBINAR

Presented Dec 8, 2021 @ 1 PM MST
Our Presenter, Emiliana Simon-Thomas, Ph.D. provided valuable information about these key elements:
The science that connects these eight keys to genuine happiness in life, starting with the "prosocial nervous system."
The formative role that interpersonal touch plays in human connection and resilience.
How kindness and happiness make up a mutually reinforcing loop.
How you can incorporate more meaning into your day-to-day experiences 
Click HERE to watch the recording
PROGRAMS AND RESOURCES FROM OUR PROVIDERS
OTHER RESOURCES YOU MAY FIND USEFUL
PATHS TO HEALTH NM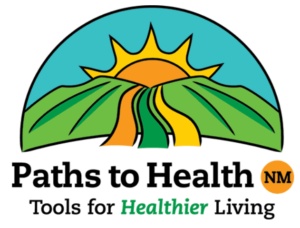 Paths to Health NM: Tools for Healthier Living is an initiative that includes several prevention and self-management programs. These programs are designed to help adults gain the confidence and skills they need to better manage or prevent chronic health conditions or injuries. These programs have been proven to work and improve quality of life.
WELLNESS LINKS
A variety of wellness opportunities around the state